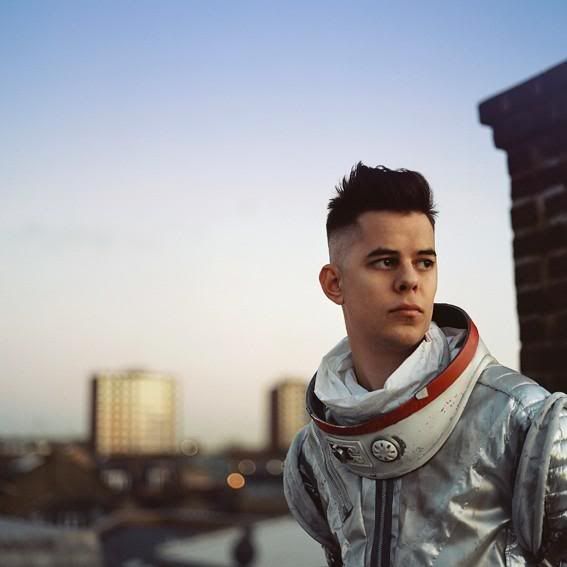 Remember when Amy Winehouse
was known by people in the know but she wasn't mainstream yet? When she didn't have a Britney-like bank account and wasn't parodied everywhere under the sun? Ahh yeah, that sweet little time when you discover a UK artist that's talented and charismatic but that's still struggling in that weird area between bar gigs and being on Mtv...
Well, that's exactly where
Esser
is right now, with only a very cheap and very funny first video, and another more recent and 'professional', he distills charisma and opportunity. He'll get big in the Uk soon, then with the second album he'll get
really
big everywhere. Just a personal guess. Or a bet.