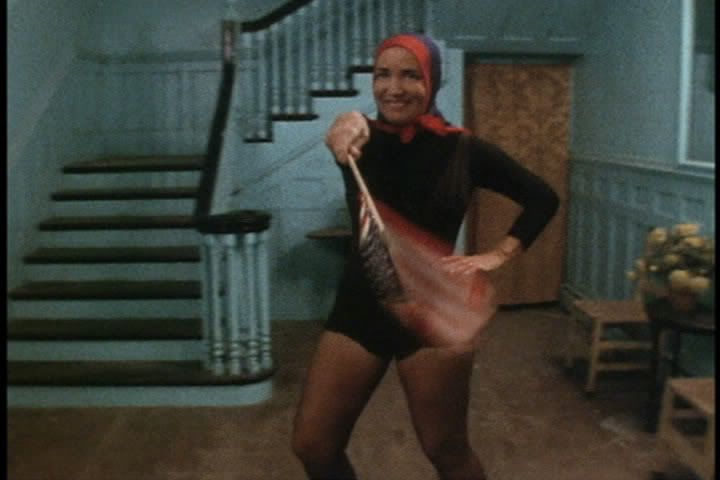 One of my biggest fears is waking up one day and realizing I've missed the train of life. Say, having made the wrong choices, ending up failed and alone, having achieved none of the goals you had set for your future and living then in a prison made of lament and frustration.
This is one of the themes, the main one from my point of view, in the 1975 documentary Grey Gardens which I watched a couple of hours ago on YouTube and melancholically delighted me.
Apparently the film is an alternative cult classic but the reason why I run into it is because there's a new HBO movie about it, and I saw a fashionable Drew Barrimore promoting it on Letterman. The movie looks really interesting by the
promos I've seen
 and the original documentary is recommendable for anyone who enjoys alternative/experimental/indie/70's/raw cinema. Like
me
. It's unforgettable.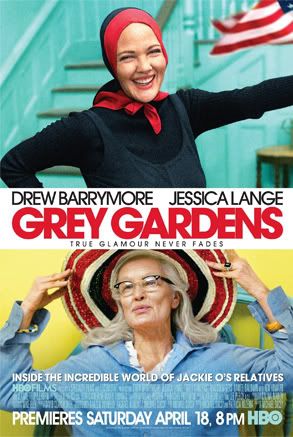 This up here is the poster for the new adaptation, which tells the story of how the two women got to the point the original film captured. Watch its full weirdness 
HERE
. Do it late at night for added indie experience feeling. It's 5:00AM here.